Putting Earth first, we offer private label production, prioritizing both sustainability and quality.
Our journey towards sustainable textiles begins with our organic and regenerative cotton and hemp farms.
With 30 years of experience in garment production expertise and worldwide partnerships, we assure our customers by having operations both in Turkey and Germany.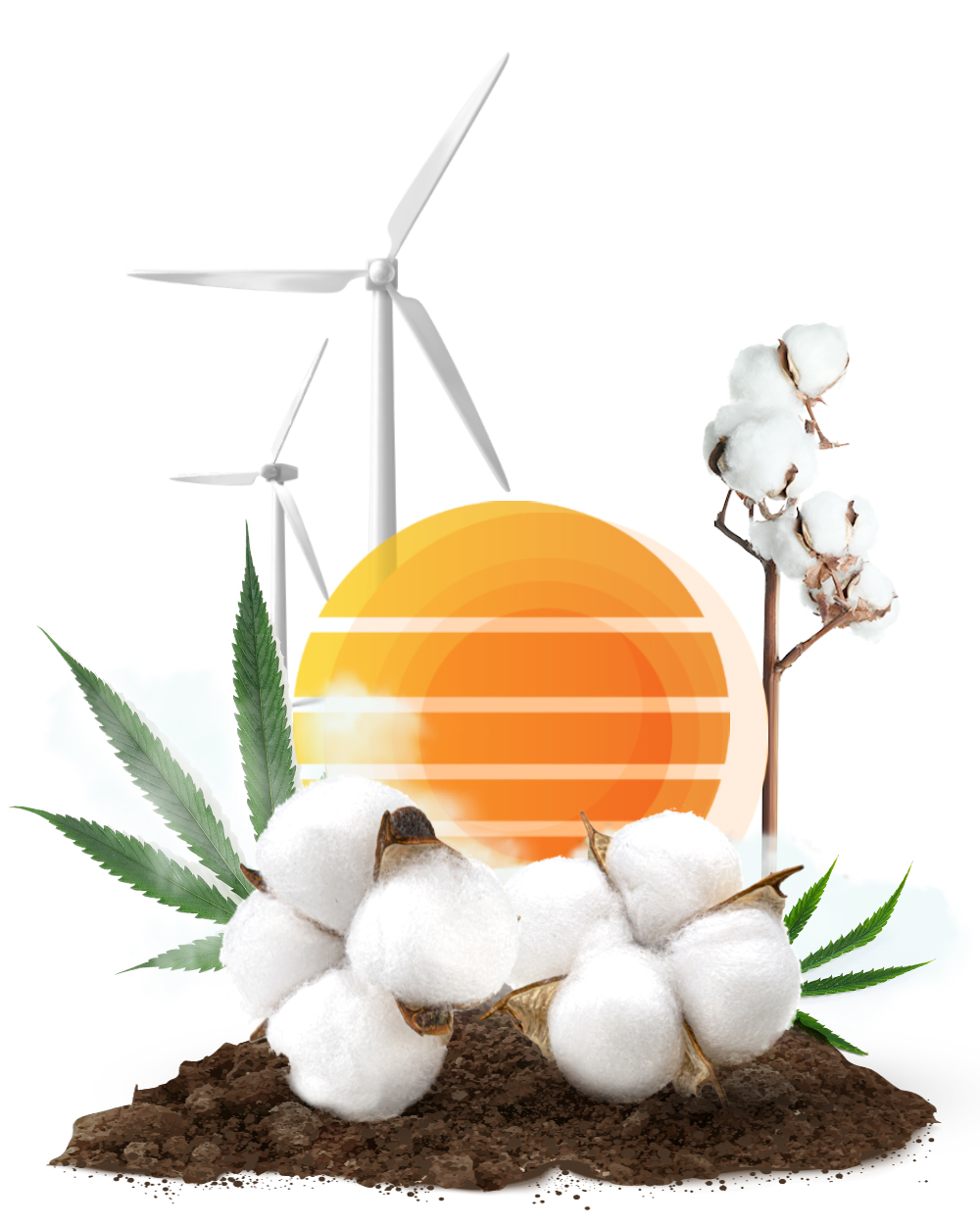 Your Nominated Supplier For Sustainable Textiles
Egedeniz Textile is a family-owned business company established in 1993 as Turkey's first organic certified company in Western Türkiye, Izmir. By expanding our operations and departments through the years, Egedeniz Group we has proudly built sustainable textiles partnerships in all 6 populated continents of the world.
Looking for a reputable clothing manufacture?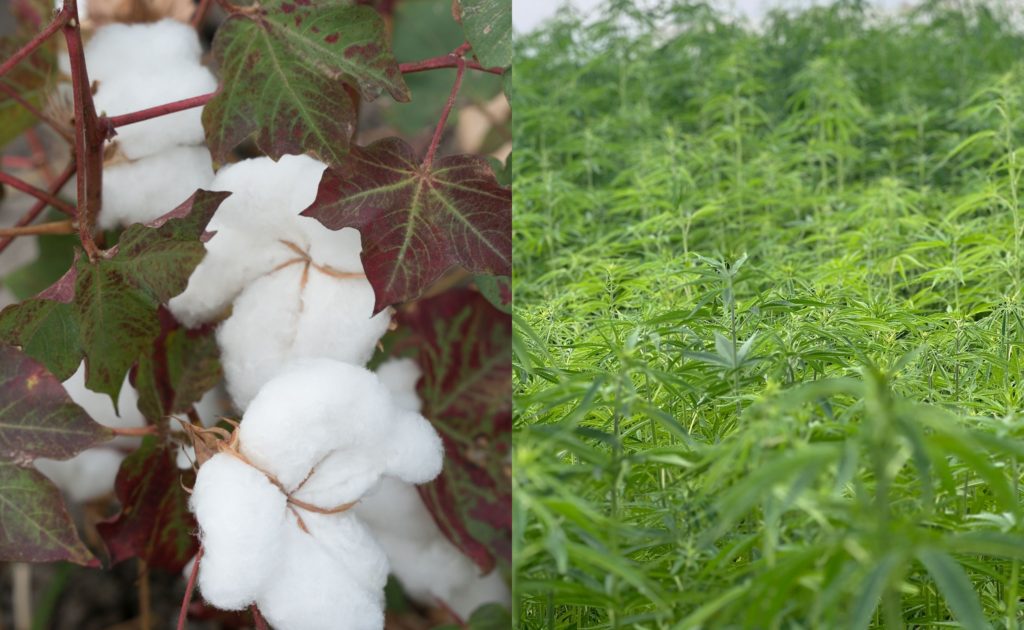 Sustainability Commitment
Solar Panels
Water Stewardship
Regenerative Agriculture
Hemp Textiles
Planting Trees Annually
Our Social Responsibilities
Women Empowerment
Living Wage
No Child & Force Labor
LGBTQ Awareness
On what kind of sustainable textile project can we partner up with your brand?
Egedeniz Group's fabric and yarn company which owned its fabric knitting facility and showroom for yarns and fabrics.
Founded in 2013 with 3 brands under one roof, focusing on branding and reliable sourcing for EU customers with German assurance.
Sustainable fabric brand showcased at Egedeniz Group's online showroom. Soon, it will serve as a one-stop shop for textile materials.
Our flagship organic textile company is Turkey's first certified brand of excellence. Join us for eco-conscious textiles projects.
Egedeniz Textile Ethical Codes & Values