Our Commitment to Social Responsibility
Creating Positive Impact through Sustainable Partnerships and Community Engagement
Egedeniz Textile's 4th CSR Day
14 - 16th September 2023
Living Wage Projects
Promoting Fair Wages, Safe Working Conditions, and Ethical Treatment Across the Supply Chain
At Egedeniz, we are deeply committed to corporate social responsibility (CSR) and strive to make a positive impact on the world around us. We recognize the importance of aligning our actions with the United Nations Sustainable Development Goals (SDGs), which provide a global framework for addressing social, environmental, and economic challenges.
Our CSR initiatives are diverse and far-reaching, addressing key areas where we can contribute to sustainable development. Through our collaborations with local communities, we aim to foster economic empowerment and social inclusion, creating opportunities for marginalized groups and promoting fair trade practices. We firmly believe that by empowering individuals and communities, we can build a more equitable and prosperous society.
Environmental stewardship is at the core of our CSR strategy. We actively work to reduce our ecological footprint by embracing sustainable practices throughout our operations. From organic farming and regenerative agriculture techniques to water conservation and renewable energy utilization, we prioritize responsible resource management. By doing so, we contribute to the preservation of biodiversity, the protection of ecosystems, and the mitigation of climate change.
Education and awareness play a vital role in driving positive change. We are dedicated to promoting sustainable practices, both within our organization and in the wider community. Through educational programs, workshops, and partnerships with educational institutions, we strive to raise awareness about the importance of sustainable agriculture, environmental conservation, and responsible consumption. By empowering individuals with knowledge and skills, we encourage them to become agents of change in their own lives and communities.
EGDS Committee
Living Wage Project
Egedeniz Welfare Club
Recycling Projects
LGBT Supporting Activities
Beach Cleaning Day
Women's Empowerment Principles
In an industry where data sharing is not yet the norm, we understand the importance of transparency and openness when it comes to respecting Mother Earth and driving positive change. At Egedeniz Textile, we firmly believe that true transformation and innovation can only be achieved through collaboration, partnerships, and a willingness to embrace new ideas.
Egedeniz is committed to forging strong partnerships and collaborations with like-minded organizations, NGOs, and governmental bodies to magnify our impact. By joining forces, we can collectively address complex challenges and work towards achieving the SDGs. Through these partnerships, we aim to foster innovation, share best practices, and create a supportive network for driving sustainable development.
As we navigate the path of CSR and sustainability, we continuously measure and evaluate our progress to ensure transparency and accountability. By setting measurable targets and reporting on our performance, we hold ourselves responsible for the commitments we make and strive for continuous improvement.
At Egedeniz, CSR is not just a concept; it is an integral part of who we are. By aligning our actions with the United Nations goals and implementing responsible practices, we aim to create a better future for all. Together, let us forge a path towards sustainability, making a lasting and positive impact on society and the environment.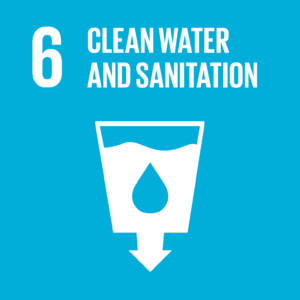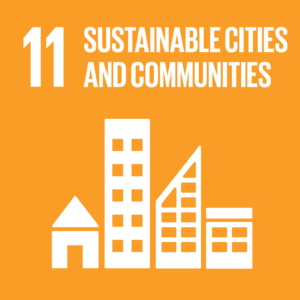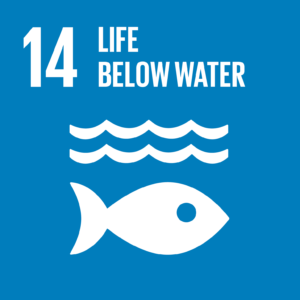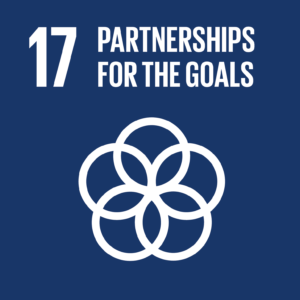 Annual Egedeniz CSR Day, Textile Mingle Day (2022)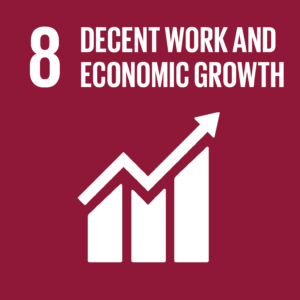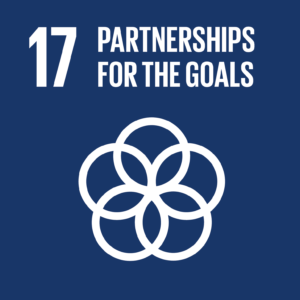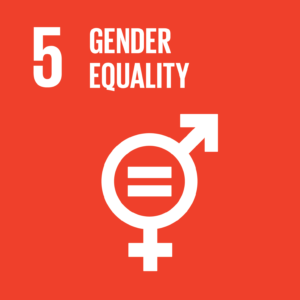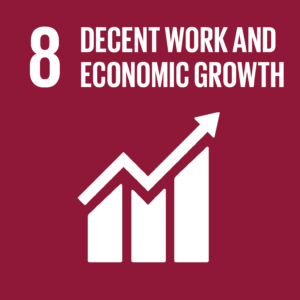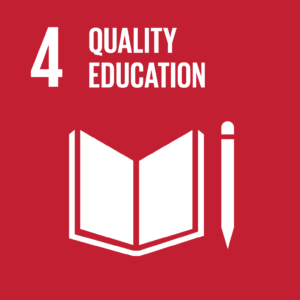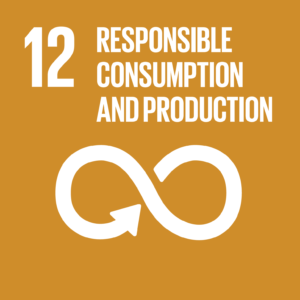 Seminars and educational programs
Running for a cause, Egedeniz running club
Creating Positive Impact through Sustainable Partnerships and Community Engagement
Our valued partner, Mini Rodini, has announced a project aimed at maintaining a certain standard of living for textile workers. They are supporting our employees by providing monthly payments to enable them to reach the minimum living wage that has been established institutionally. We are delighted to announce that we have started making LW payments in addition to current salaries since July 2017. This is a significant effort to improve the standard of living of our employees and an important step towards reaching a living wage. In order to ensure the long-term sustainability of this project, it's essential to foster long-term business partnerships with our customers and other companies who wish to join in. We would like to extend our gratitude to our partner for launching this project with us. We will also do our part in supporting the continuity of this initiative.
In 2022, we organized a special day dedicated to celebrating our supply chain, from the fibers that form the foundation of our products to the exceptional end products that reach our customers. The Egedeniz Textile Mingle Day was a momentous occasion that allowed us to reconnect, strengthen relationships, and reignite the spirit of collaboration within the textile industry.
Our program offered a unique opportunity to delve into our main departments, witness our manufacturing processes firsthand through a factory tour, and visit our regenerative hemp and cotton fields with our valuable guests.
Egedeniz Textile Ethical Codes & Values