Ethically Produced Garments
Empower Your Brand By Telling Your Sustainable Story From Organic & Regenerative Farms
Children's Articles
From Apparel to Accessories We're Here to Bring Your Product Ideas to Life
Men's & Women's Apparel
Since 1993, Partner of Major Fashion Brands From 6 Continents
Underwear
Partnerships For Sustainable Underwear Collections
As a first organic certified company of Türkiye, we offer an extensive range of services through our 100% vertically integrated group of companies. From the initial stages of collection preparation by our skilled design office to meticulous quality control measures, we provide a comprehensive suite of solutions tailored to meet your specific needs. Our services encompass every aspect of the production process, including the sourcing and supply of sustainable raw materials and the creation of high-quality garments.
We offer comprehensive services that cover the entire spectrum of textile production. From conceptualization to delivery, we strive to exceed your expectations, providing you with garments that embody our dedication to quality, sustainability, and ethical practices.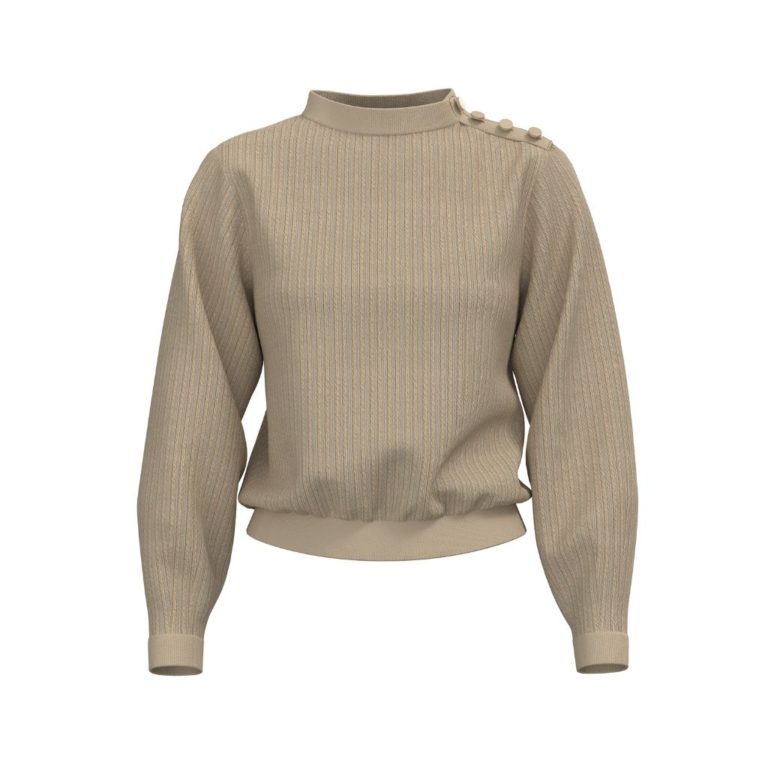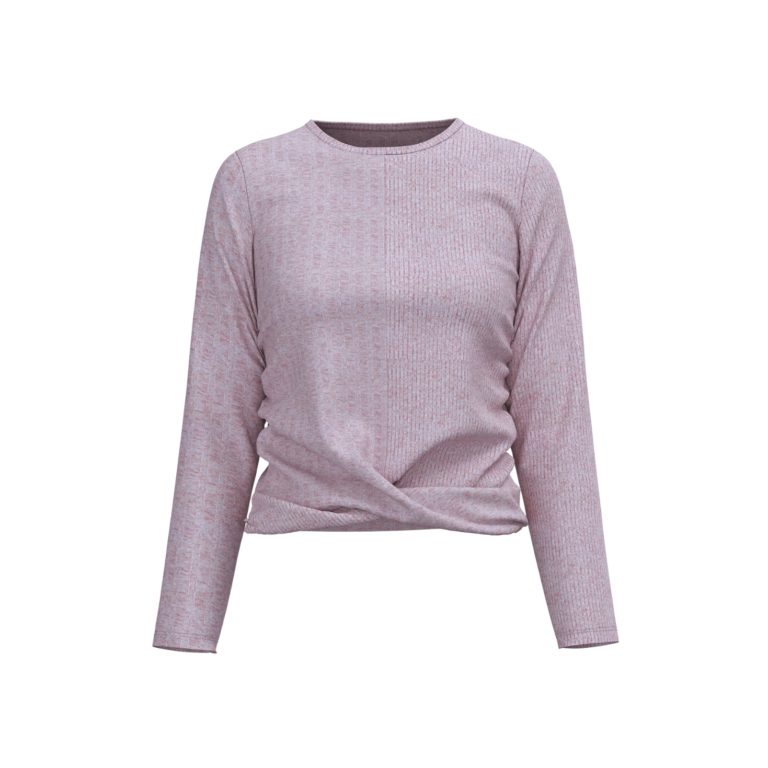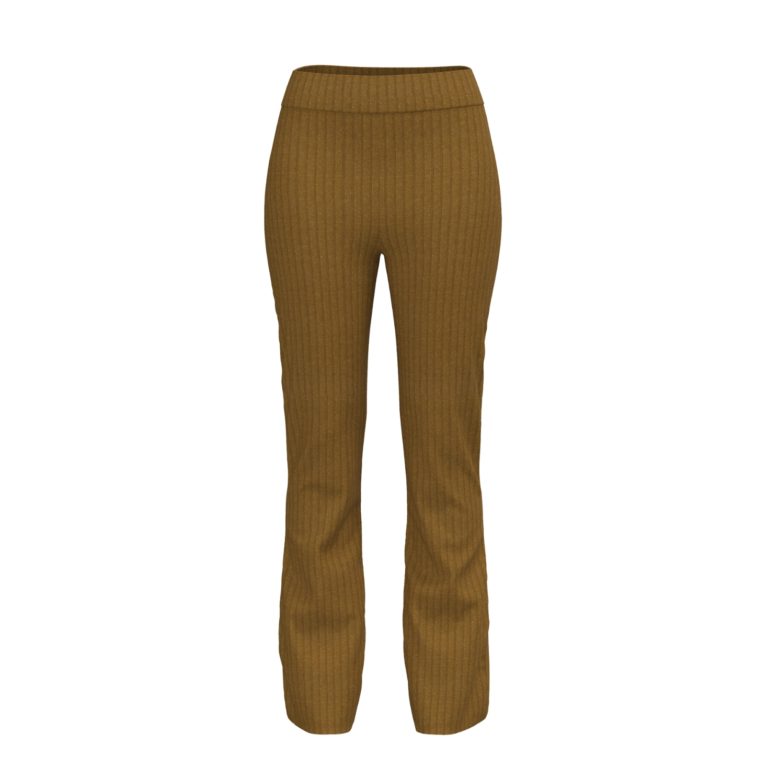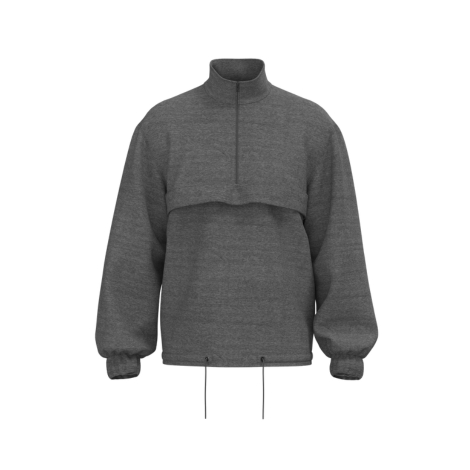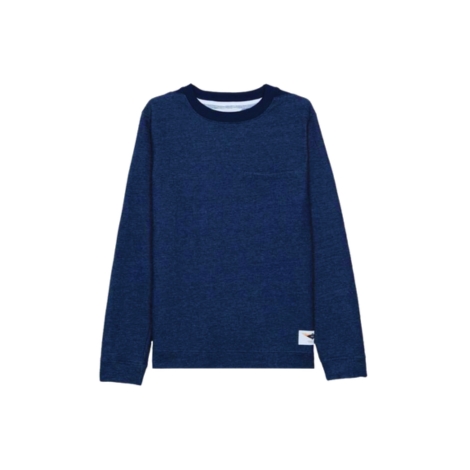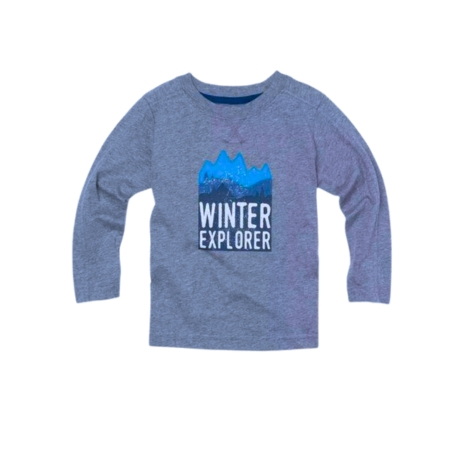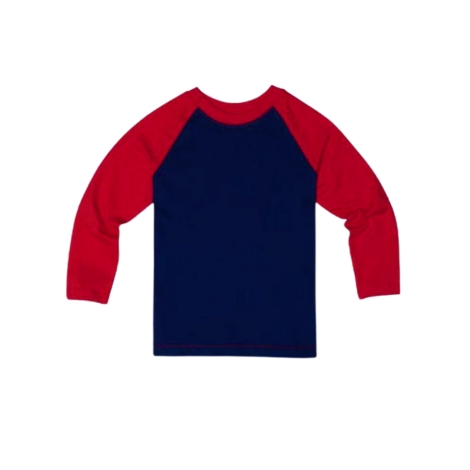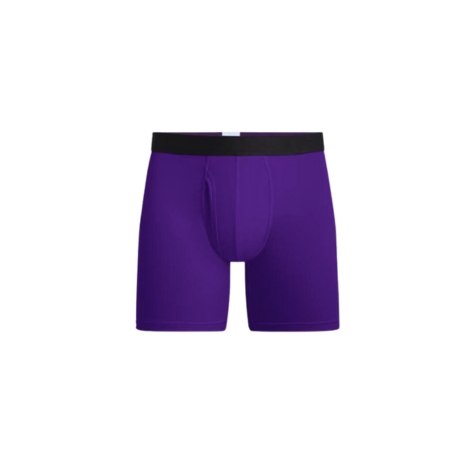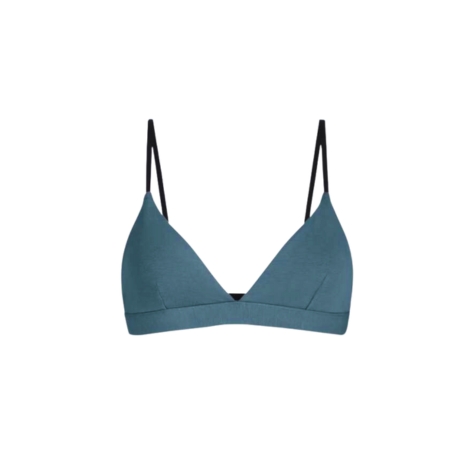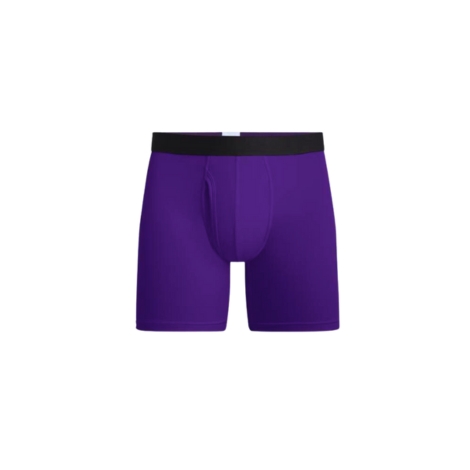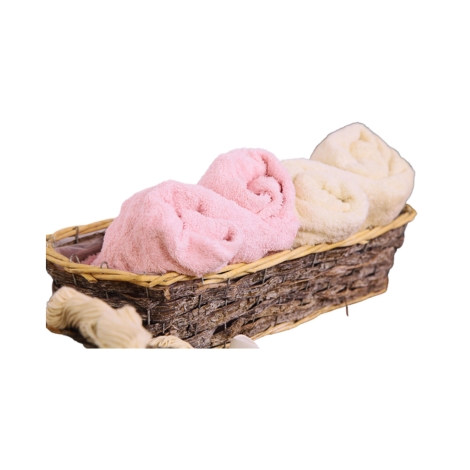 Egedeniz Group's vertically integrated operations ensure full control over the entire production process, allowing us to maintain transparency and accountability throughout our supply chain. We prioritize the use of sustainable textiles, promoting eco-friendly alternatives to minimize our impact on the environment. With a profound respect for Mother Earth, we continuously strive to implement sustainable practices and reduce our carbon footprint. Our dedication to ethical and sustainable production enables us to deliver premium quality garments while preserving the well-being of our planet.
You can read more about our sustainability commitment here.
Egedeniz Textile Product Range Catalogue