Solar Panels
Sourcing 40% of Energy from Solar Panels
Water Stewardship
Efficient Drip Irrigation: Minimizing Water Consumption for Sustainable Growth
Egedeniz Group is committed to practicing sustainability in all areas of all operations. This includes efforts to reduce our carbon footprint, conserve natural resources, and improve social and economic conditions in our local communities. We have implemented a comprehensive sustainability plan that includes a variety of initiatives, such as investing in renewable energy, reducing waste through efficient production processes, and supporting local communities through education and job training programs.
We strives to maintain transparency and accountability in our sustainability efforts, regularly challenging ourselves to lessen our carbon footprints by tracking and reporting on their progress towards reaching our annual sustainability goals. By prioritizing sustainability, we are paving the way for a more environmentally and socially responsible business model.
Carbon & Forest Stewardship
We are constantly striving to find new and innovative ways to reduce our carbon footprint, conserve water, reduce waste, and promote sustainable sourcing practices. This not only helps us to protect the environment but also supports the long-term viability of the communities in which we operate. By being in the textile industry since 1993 and being aware of the impact of this industry on mother earth, the climate change crisis, and drought, we understand the important role each part of the value chain can play in driving positive change. That is why sustainability not only is a priority for us, it is a fundamental business strategy of Egedeniz family.
Egedeniz Textile has been at the forefront of organic farming, particularly in the cultivation of organic cotton, since the early 1900s. As the first certified organic company in Turkey, we have upheld our commitment to sustainable practices for over a century. Our organic cotton farms, primarily located in the beautiful region of Izmir, Türkiye have become synonymous with environmentally conscious and socially responsible farming.
At Egedeniz Textile, organic farming is not just a label; it is a way of life. We firmly believe in the importance of preserving the integrity of the land and its natural resources. To achieve this, we strictly adhere to organic farming principles that prohibit the use of synthetic pesticides, harmful chemicals, and genetically modified seeds.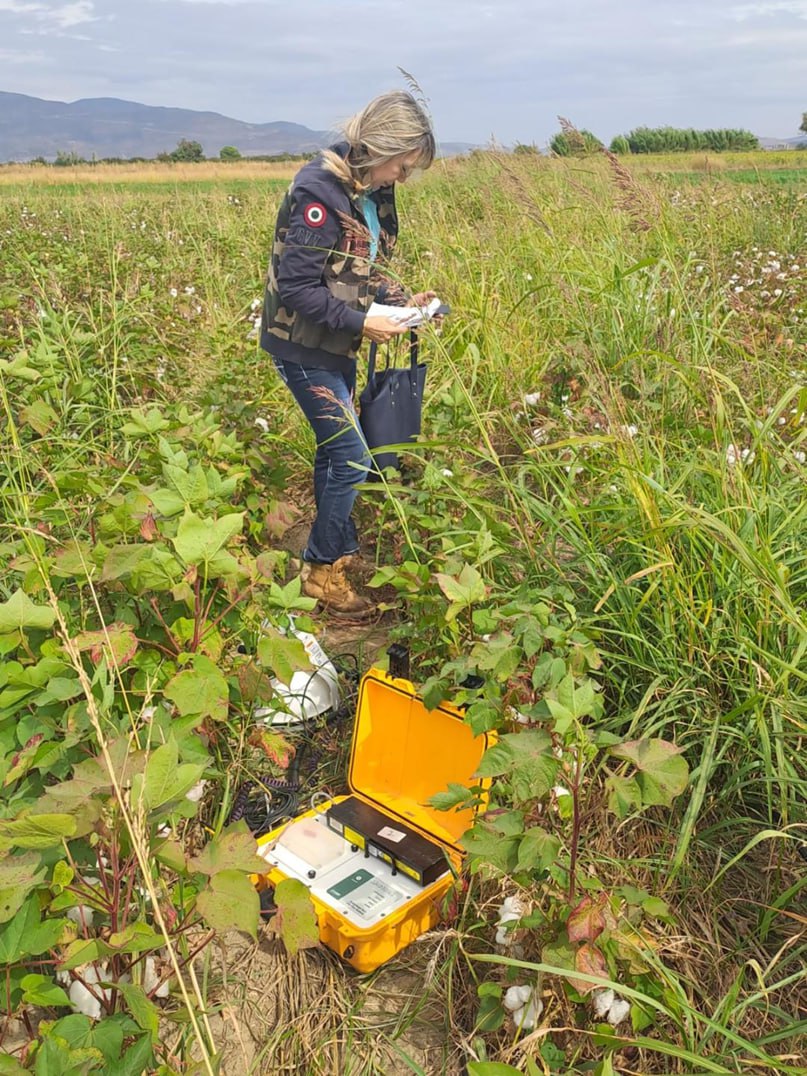 According to the protocol signed by the Egedeniz Group, the International Agricultural Research and Training Center (UTAEM) of the Ministery of Agriculture and Forestry of Türkiye the regenerative cotton production project has been carried out for 3 years from 2021. Regenerative agriculture not only helps us to conserve natural resources but also has the potential to restore damaged ecosystems and improve soil health. We believe by promoting our regenerative framework, and sharing our achievements in soil health indicators will encourage our sustainable partner companies to inspire them to take similar steps towards a more sustainable future. Fashion brands and suppliers should support the mutual framework and understanding when it comes to soil health outcomes. Taking a holistic approach to sustainability by initiating Regenerative Agriculture Project as our main sustainability strategy, is a proactive and responsible step toward a more sustainable future.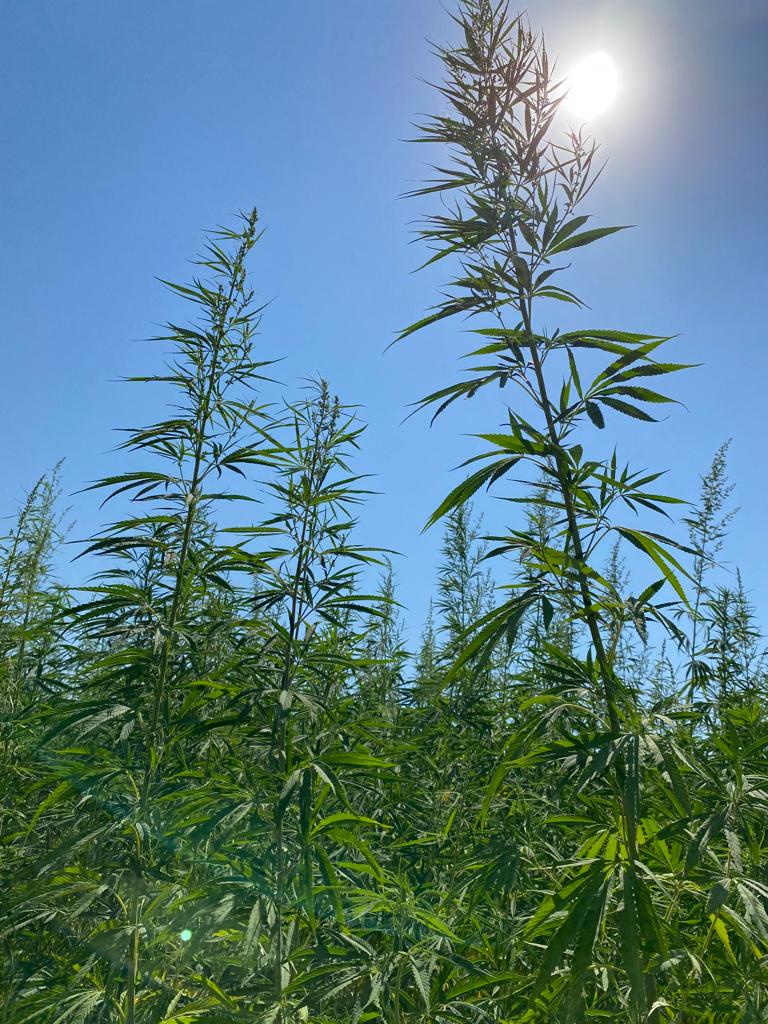 Egedeniz Group companies proudly advocates for the use of sustainable hemp as a textile fiber. Through our efforts, we aim to highlight the exceptional environmental benefits that hemp has to offer. We work closely with local farms to promote a greener future and ensure that our practices align with our values. Furthermore, hemp's short life cycle, quicker harvest, and larger quantity make it a promising choice for eco-conscious consumers. Notably, hemp requires significantly less water, making it an ideal option for water-scarce regions. By choosing hemp as a textile fiber, we can reduce our environmental impact while still enjoying high-quality, durable products.