Early 1900s
First Generation
Business Started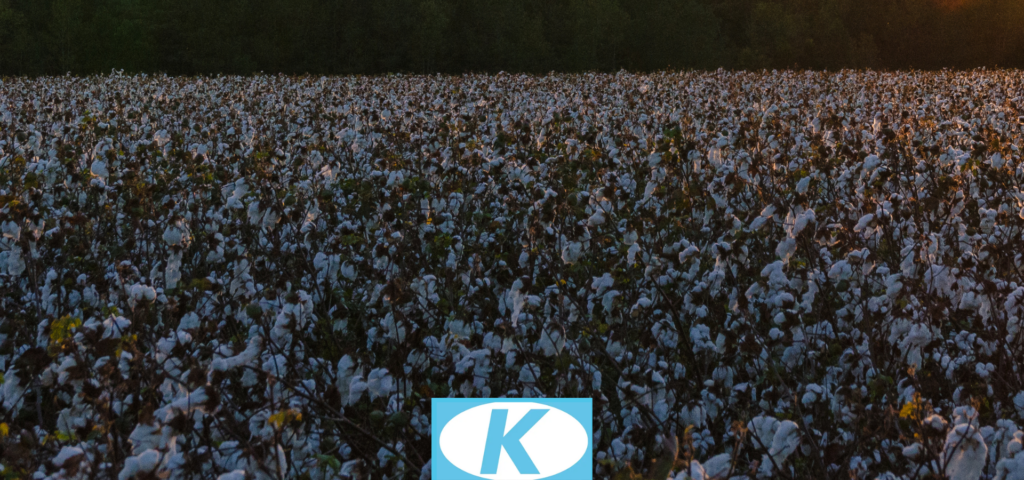 In the early 1900s, within Izmir, which has been a significant hub of various civilizations since ancient times, Kadioglu was established. Our company initially focused on cotton trading, ginning, and supplying dried fruits to exporters. Throughout our journey, we forged partnerships with farmers, spinners, knitters, weavers, and dyers, striving to create a transparent supply chain.
Exports Started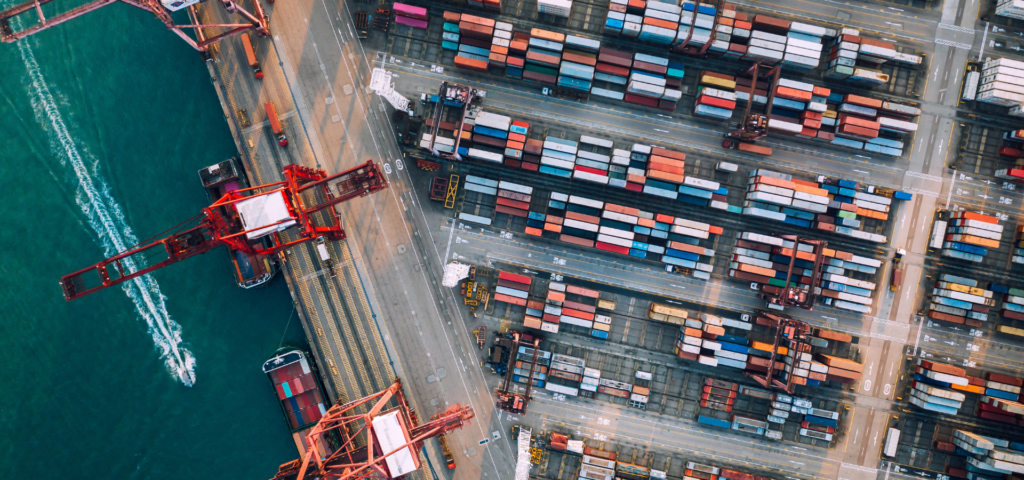 In the 1950s, we initiated the export of cotton and dried fruits to Western Europe and North America. This significant milestone in our company's timeline paved the way for further growth and global outreach.
Industrialization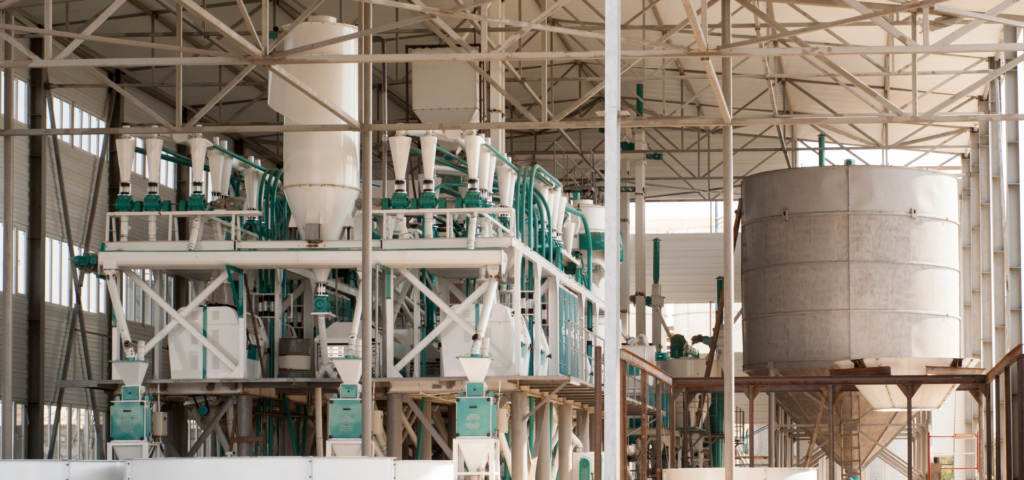 In the 1980s, under the leadership of the third generation, our business underwent diversification. This expansion led us to venture into new sectors, including wheat flour milling and animal feed milling. With a forward-thinking approach, we recognized the growing demand for organic products.
Focus on Textiles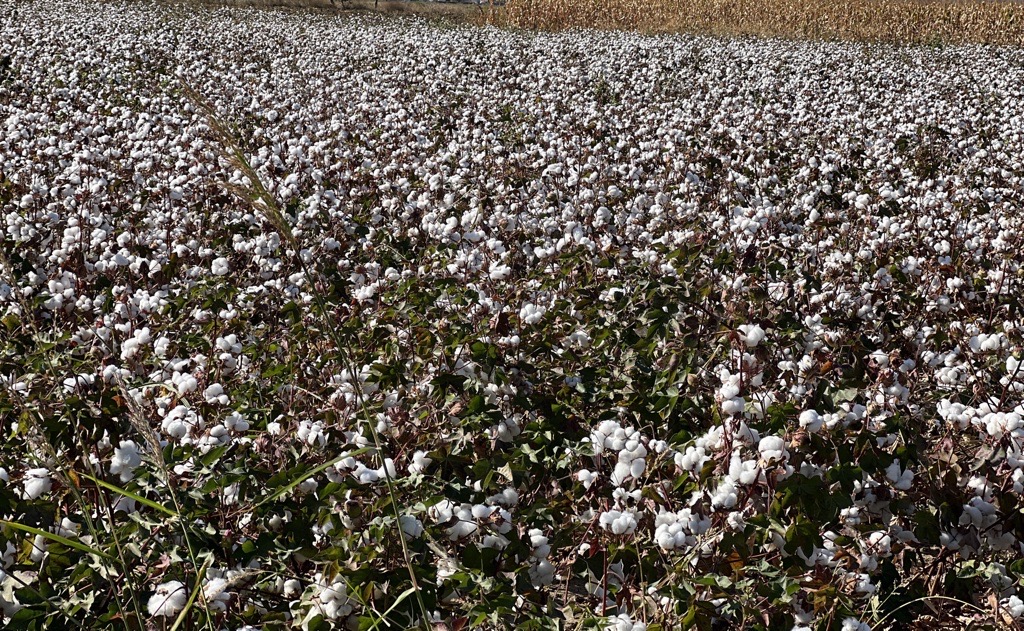 In the early 1990s, we further expanded our operations to include the production and export of organic dried fruits, cotton, and cereals. Recognizing the growing importance of sustainability, we aimed to play a role in influencing a positive change in society, particularly towards more sustainable agricultural practices.
1993
The First Organic Certified Textile Company of Türkiye
Egedeniz Textile
In 1993, we achieved a significant milestone by becoming the first organic certified textile company in Türkiye. This accomplishment filled us with immense pride as it validated our unwavering commitment to producing textiles in an environmentally conscious and sustainable manner. By obtaining the organic certification, we solidified our position as a pioneer in the industry, setting a precedent for ethical and eco-friendly textile manufacturing practices in Türkiye. This achievement further reinforced our dedication to promoting sustainability and fostering a greener future for the textile sector.
2003
Proudly an Early Member of Textile Exchange
Textile Exchange Membership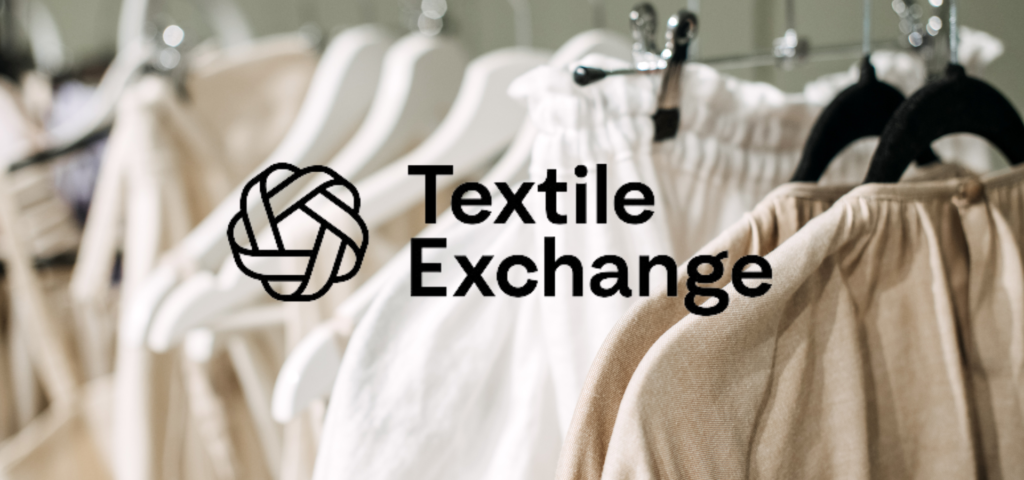 Since 2003, we have proudly been a member of Textile Exchange, an organization dedicated to supporting and promoting the use of organic textiles. By joining Textile Exchange, we have actively participated in a global community of like-minded organizations and individuals committed to sustainability in the textile industry. Being a part of Textile Exchange has allowed us to stay at the forefront of sustainable textile practices and contribute to the collective advancement of the industry towards a more environmentally conscious future.
2013
Establishment of Ege Organics in Bremen, Germany
Ege Organics
In 2013, Egedeniz Group established Ege Organics as a marketing and branding department in Bremen, Germany, mainly focusing on branding of Home Textiles under "EO Home". This strategic move, led by the fourth generation of our company, aimed to strengthen our focus on the German and Europe market. To facilitate exports and foster closer collaboration with our European customers, we also established a warehouse in Bremen. This localized presence allowed us to streamline operations, ensuring efficient delivery and enhancing our ability to cater to the specific needs of our European clients.
2014
First Steps towards Sustainable Energy
Solar Energy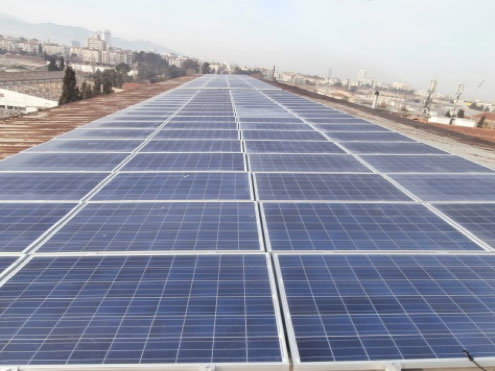 In 2014, we took a significant step towards sustainability by installing a solar energy system in our central building. This initiative reflects our commitment to producing electricity in a more sustainable, renewable, and natural manner. By harnessing the power of solar energy, we aim to reduce our reliance on traditional energy sources and decrease our carbon footprint. This investment in renewable energy aligns with our overarching goal of adopting eco-friendly practices and promoting a greener future. The solar energy system allows us to generate clean electricity, contributing to a more sustainable and environmentally responsible approach to powering our operations.
2021
Sustainable Raw Materials
Hemp Textiles
In 2017, we ventured into the cultivation of hemp by establishing our own farm in Izmir, Western Türkiye. By growing hemp locally, we aimed to promote the use of sustainable raw materials in our collections. Recognizing the environmental benefits of hemp and its versatility as a textile fiber, we incorporated hemp blends into our product range. This expansion enabled us to showcase the potential of locally grown, eco-friendly materials and further emphasize our dedication to promoting sustainable practices throughout our supply chain.
2019
Fabric & Yarn Projects
Kadeks Textile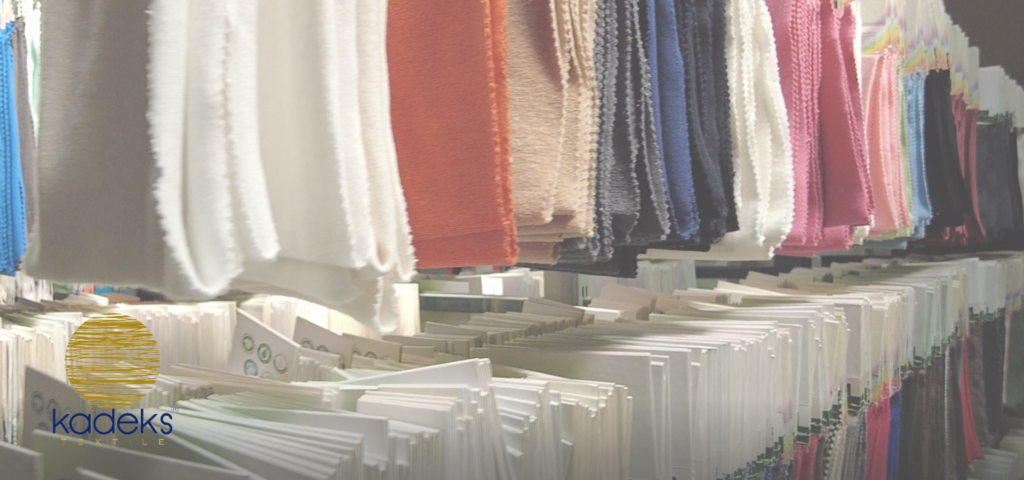 In response to the growing need for high-quality organic textiles and increased demand for exports, we made the strategic decision to separate our fabric and yarn departments in 2019. This allowed us the opportunity to focus on each department more effectively, streamlining processes and ensuring that we are able to offer our customers unparalleled quality in both categories. As part of this initiative, we also expanded our physical fabric showroom and warehouse, so that we can better serve our customers while providing them with access to the best possible selection of fabrics. Our commitment to excellence continues to drive our efforts and we remain dedicated to providing our customers with the highest quality products and services available, both now and in the future.
2019
Your Nominated Sustainable Textile Partner
E-Commerce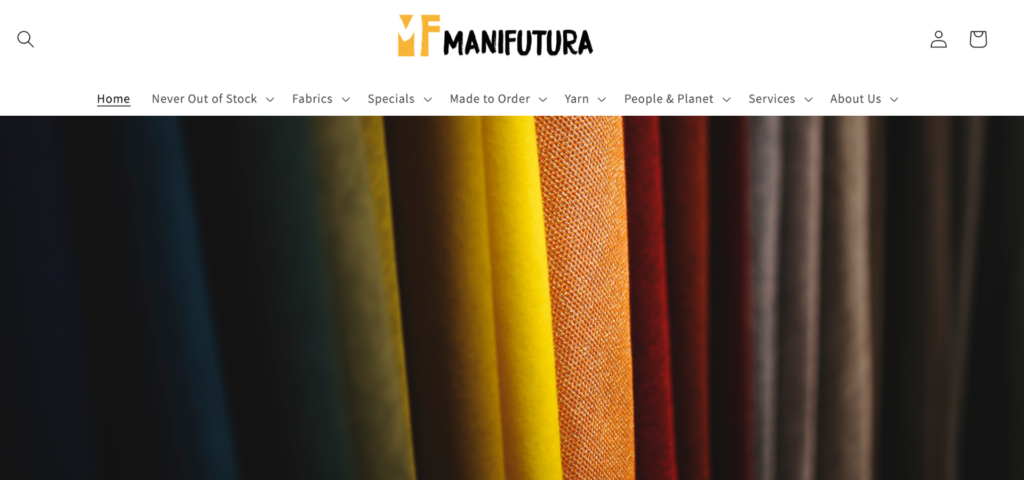 In 2019, Manifutura was born as our online fabric showroom dedicated to sourcing and creating sustainable textile journeys worldwide. With a strong emphasis on promoting organic never-out-of-stock lines in basic colors, we cater specifically to start-ups and SMEs, offering them accessible eco-friendly options. Additionally, we are passionate about reducing waste by promoting left-over fabrics and upcycled lines, contributing to a circular economy.
2021
Sustainable Raw Materials
Regenerative Agriculture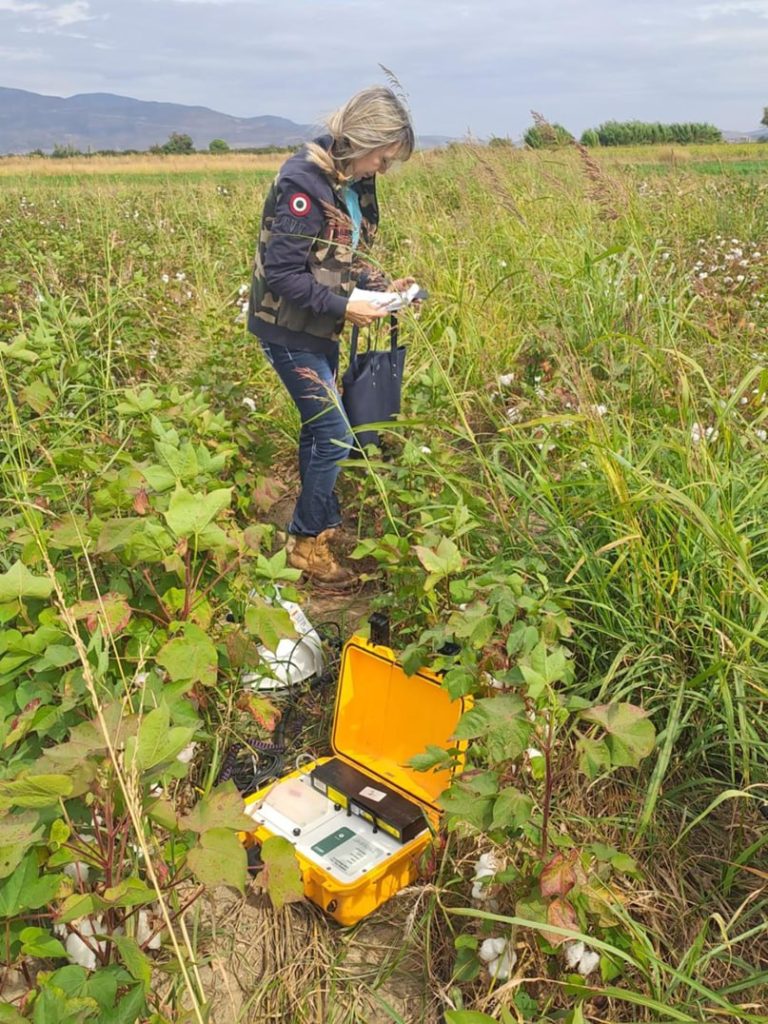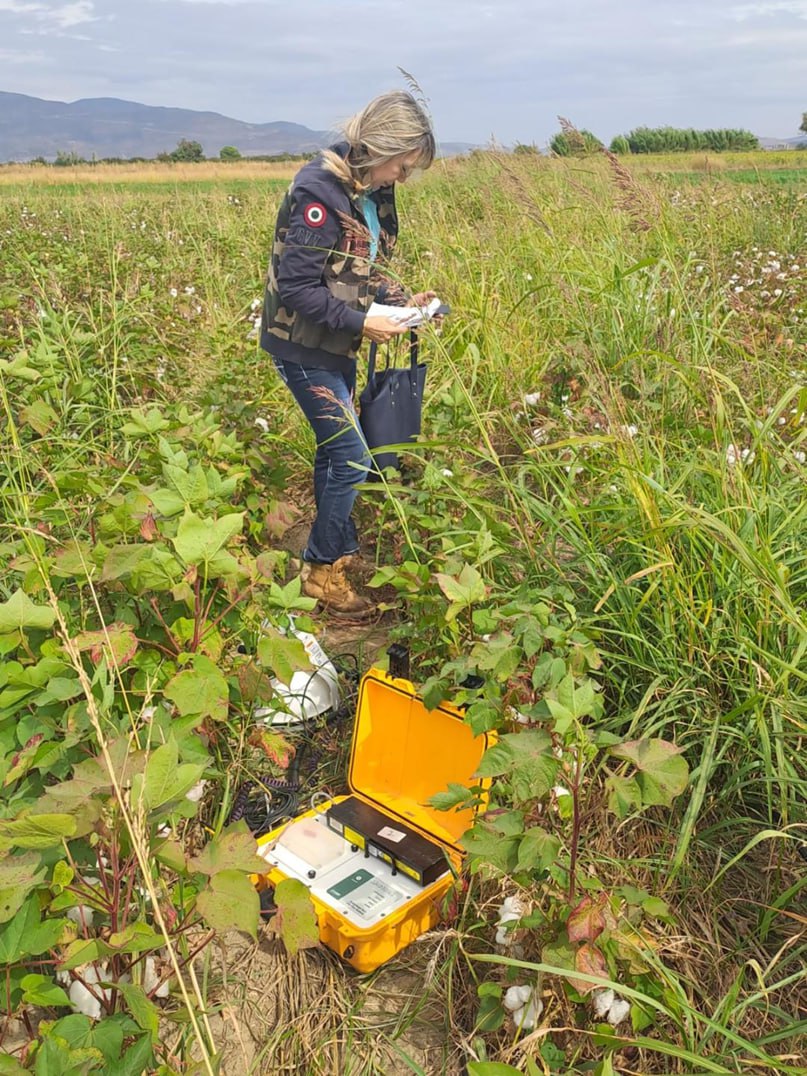 Since 2021, we have embarked on a regenerative agriculture project in collaboration with the Ministry of Agriculture and Forestry of Turkey, focusing on cotton protection. Recognizing the importance of soil health and the need for regeneration beyond sustainability, we have implemented regenerative agriculture practices as part of our initiative.These practices include no-till farming, cover cropping, crop rotation, and mulching. By adopting these techniques, we aim to enhance soil health and organic matter levels. Our project closely monitors and evaluates the impact of these practices on the soil, emphasizing the importance of regenerating and revitalizing agricultural lands.