Greetings, fellow sustainability enthusiasts!
We are thrilled to share some exciting news from Egedeniz Textile as we gear up for an eventful second quarter of 2023. This July, we are hitting the road and participating in a series of prestigious international fairs, where we will have the pleasure of meeting our esteemed customers and business partners face-to-face. Join us on this exhilarating journey as we showcase our sustainable textiles and engage in meaningful discussions about the future of fashion and sustainability.
Premiere Vision: Paris, 4th-6th July 2023
Our first stop takes us to the fashion capital itself, Paris. From the 4th to the 6th of July, we will be attending Premiere Vision, a renowned event that brings together fashion professionals from around the globe. With our exquisite range of sustainable textiles, we are excited to inspire and connect with like-minded individuals who share our passion for eco-conscious fashion. Our booth number is 5R117, Manifutura.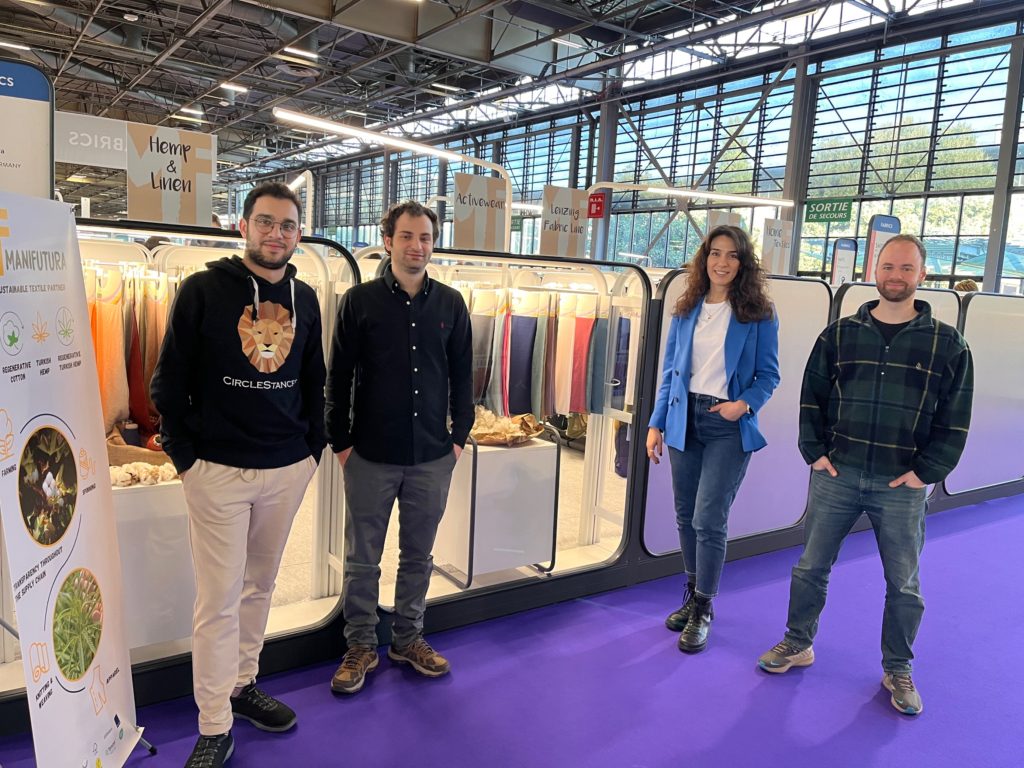 Beyond Fashion: Berlin, 11th-13th July 2023
Premiere Vision: New York City, 18th-19th July 2023
Continuing our journey, we make our way to the bustling metropolis of New York City for another edition of Premiere Vision. On the 18th and 19th of July, we will have the opportunity to arrange face-to-face meetings with our board and team members.
Functional Fabric Fair: New York City, 18th-19th July 2023
Simultaneously, our team members visit the Functional Fabric Fair, a platform dedicated to performance textiles and sustainable solutions.
Munich Fabric Start: Munich, 18th-20th July 2023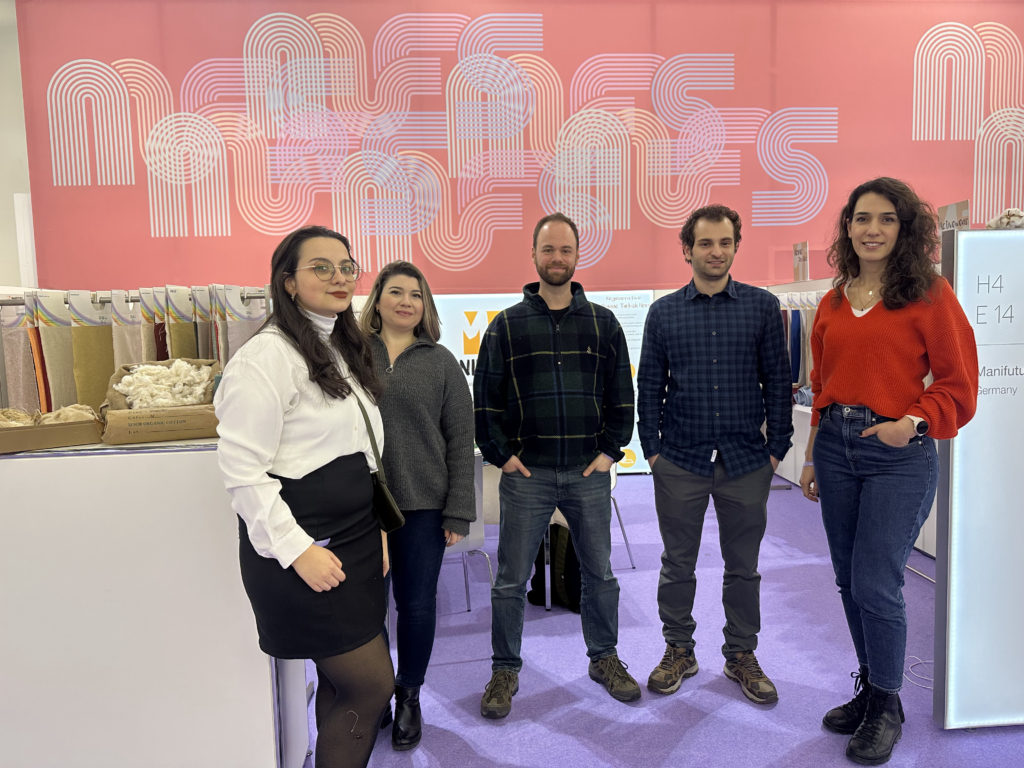 Our journey then takes us to Munich, where we will be attending Munich Fabric Start from the 18th to the 20th of July. This internationally renowned trade fair brings together industry professionals and pioneers in sustainable fashion. Additionally, Melody Malek, our sustainability specialist is going to present our latest regenerative practices for cotton production in this event.
Innatex: Frankfurt Area, 29th-31st July 2023
Lastly, we wrap up our fair season at Innatex, a sustainable fashion fair held in the Frankfurt area. From the 29th to the 31st of July, we will connect with fellow sustainability advocates and showcase our eco-friendly textile solutions. At Innatex, we celebrate the power of conscious choices and aim to foster collaborations that drive positive change within the fashion industry.
We eagerly anticipate these international fairs as opportunities to connect with you, our valued customers and partners, in person. We invite you to join us in our mission to embrace sustainable fashion and explore the endless possibilities that our sustainable textiles offer.
Reach out to us at info@egedeniztextile.com or info@manifutura.com to schedule a meeting and discuss how we can collaborate to create a more sustainable future.
Let's come together and make sustainable fashion the new norm!