The Higg FEM has been an integral part of our journey toward fostering a socially and ethically responsible supply chain. It provides a comprehensive framework for assessing and improving the social and labor aspects of our operations. Through this module, we have thoroughly evaluated our workforce management, occupational health and safety measures, fair wages, and other crucial elements that contribute to a respectful and inclusive working environment.
By investing in the Higg FEM (Facility Environmental Module), we have prioritized transparency and accountability in our practices. It enables us to align with industry best practices and international standards, ensuring that our operations promote the well-being and rights of our employees. We firmly believe that a responsible and fair work environment not only benefits our team but also enhances the quality of our products and the trust of our customers.
At Egedeniz Textile, sustainability is a core value that guides our decisions and actions. The completion of the Higg FSLM Module signifies our dedication to creating a positive impact on both the planet and the people involved in our supply chain. We are proud to be part of the movement that strives for a more equitable and sustainable fashion industry.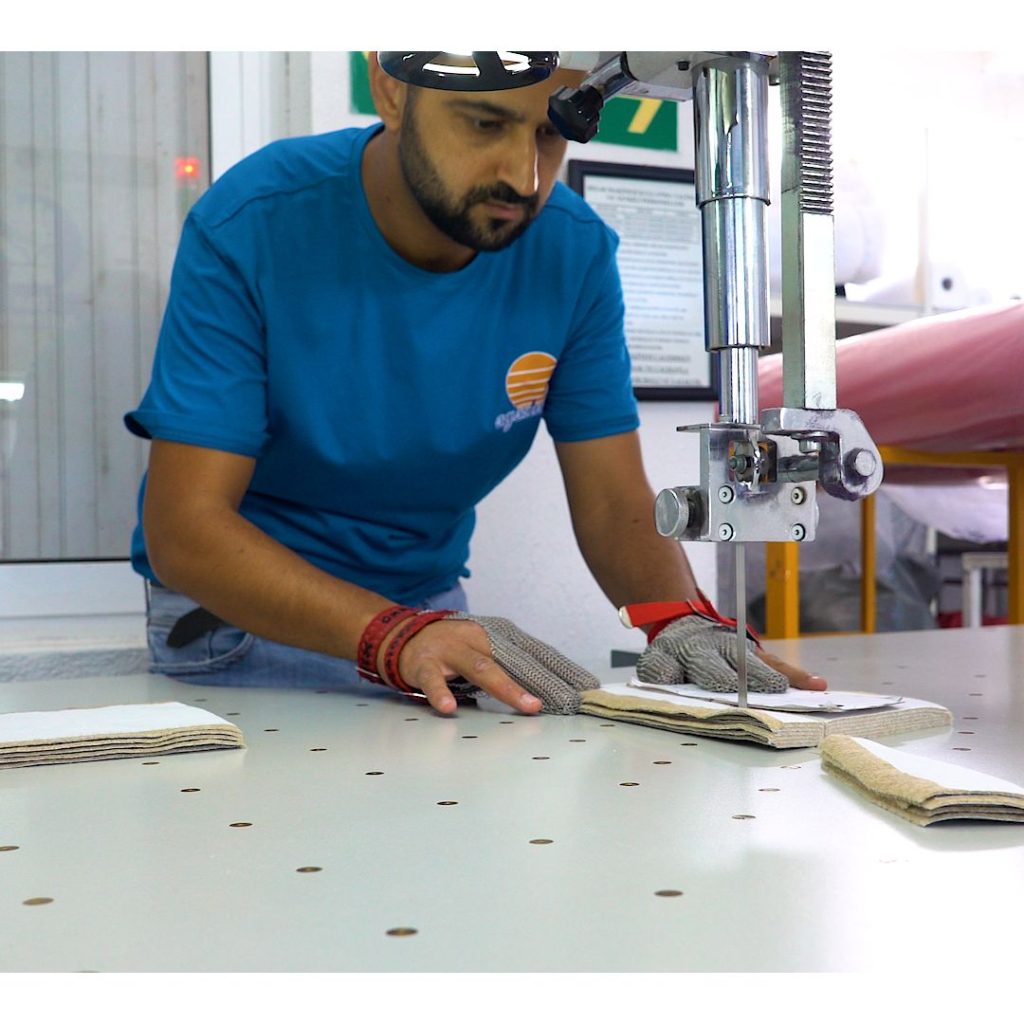 We are grateful for the ongoing support and trust of our customers, who share our vision for a better future. As we move forward, we will continue to build upon this accomplishment and pursue even higher standards of social and labor responsibility.