We will be sharing our pioneering sustainability practices at the upcoming Sustainable Materials in Textile Industry event, organized by İTKİB (Istanbul Textile and Apparel Exporters' Association)
At the event, our esteemed sustainability specialist, Melody Malek, will represent Egedeniz Group's latest developments in sustainable raw materials, with a specific focus on our Linen Hemp blends and qualities on 28.04.2023.
Regenerative Hemp Agriculture in Izmir, Turkey
One of the highlights of our presentation will be the introduction of locally grown hemp in Izmir, cultivated through regenerative practices. We are proud to spearhead this initiative, which not only promotes sustainable sourcing but also contributes to the economic development of our local community. By applying regenerative farming practices such as no tilling, crop rotation, and cover crops we prioritize the health of the soil, biodiversity conservation, and reduced water consumption.
Hemp Linen Fabric Qualities
Furthermore, we will delve into the sustainability characteristics of linen, as well as the impressive attributes of hemp. Linen, derived from flax plants, is known for its remarkable durability, breathability, and natural moisture-wicking properties. Similarly, hemp, a versatile fiber, offers exceptional strength, anti-bacterial properties, and excellent thermal regulation. By combining these two sustainable materials, we have created innovative linen hemp blends that not only meet the highest quality standards but also contribute to a more sustainable and eco-friendly textile industry.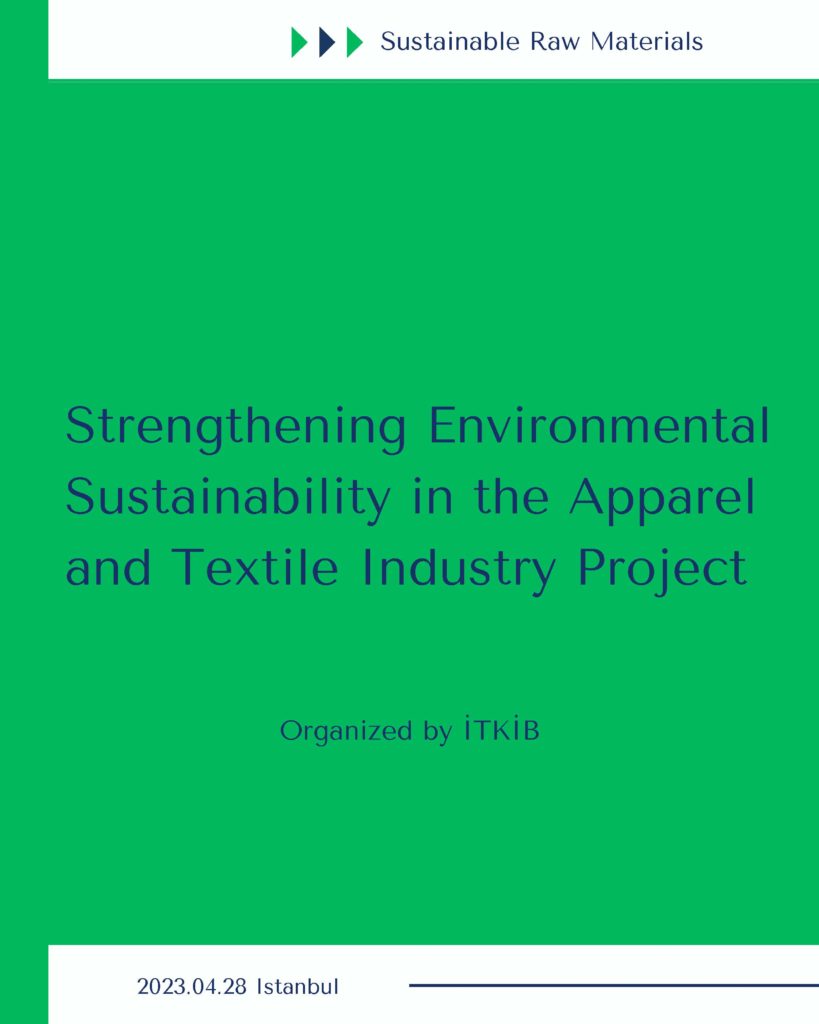 Strengthening Environmental Sustainability in the Apparel and Textile Industry
Egedeniz Group firmly believes that sustainability is not merely a buzzword but a responsibility that we all share. We are dedicated to continuously improving our practices, exploring new avenues for sustainable sourcing, and minimizing our ecological footprint throughout the entire supply chain. Our participation in the "Strengthening Environmental Sustainability in the Apparel and Textile Industry" project further underscores our commitment to driving positive change in our industry.
#togetherforabetterfuture